LOOKING FOR
Swag for your employees? Custom gifts or party favors? Wedding attire? Sustainable cloth packaging? TC is here!
CUstom Designs
FLEXIBLE MINIMUMS
CO-BRANDING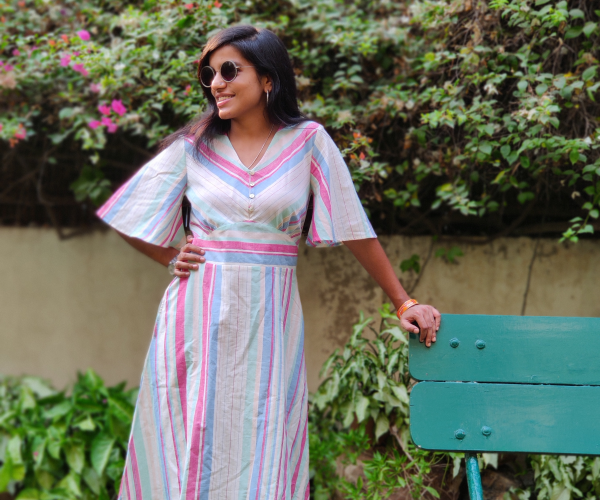 FOR ENTERPRISES
For the longest time I've wanted some crispy goods from taste providers Tamarind Chutney, it seemed only right that Tanvi told me to get in touch with her for our first ever farewell care package (@StoaHQ).
As freshly-cooked meals go, their 'Chutney' only elevated my consumption. To have fermented up my idea from a raw brainwave, into actual physical pieces of a personalised care package, blew me away. Somehow, in the span of less than a week, I went from an IG DM to having personalised packages ready to courier. Should you ever require someone to corroborate how good TC is, know this: I trust their judgement, sustainability, design minds and promptness completely. If you're not eating your food with a side of Tamarind Chutney, I doubt your life is very tasty - change that."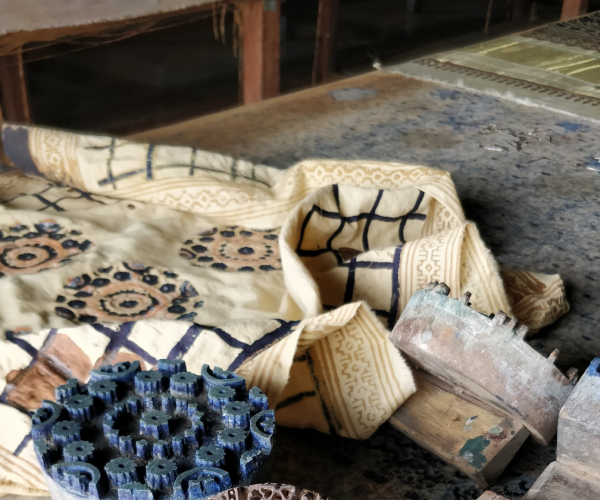 FOR WEDDINGS
Your work is so elegant and awesome! You guys have really outdone yourselves! So happy to wear Tamarind Chutney on this special day :)
-Sanjana & Sahil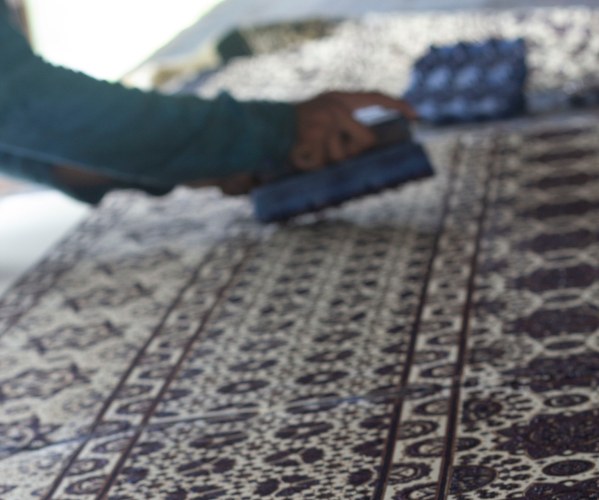 FOR GIFTING
My experience with 'Tamarind Chutney' and it's young entrepreneurs Tanvi and Charanya has been so very professional and at the same time was like working with family - the comfort they gave me was overwhelming.
They came up with different innovative ideas for my retirement giveaway and went out of their way in suggesting items, customisations, and all of it done within my budget. My dealing with them has been so pleasant. They were so accommodating and helpful in delivering something that was very special. The timelines were honoured despite my several additional requests and orders. They never lost patience and the end quality was exceptional. Thankyou, Tanvi and Charanya , you made my special day so much more special. The giveaways received a lot of compliments and they are highly recommended amongst all our family and friends.