Welcome to tAMARIND CHUTNEY
Sustainable artisanal fashion, ethically made.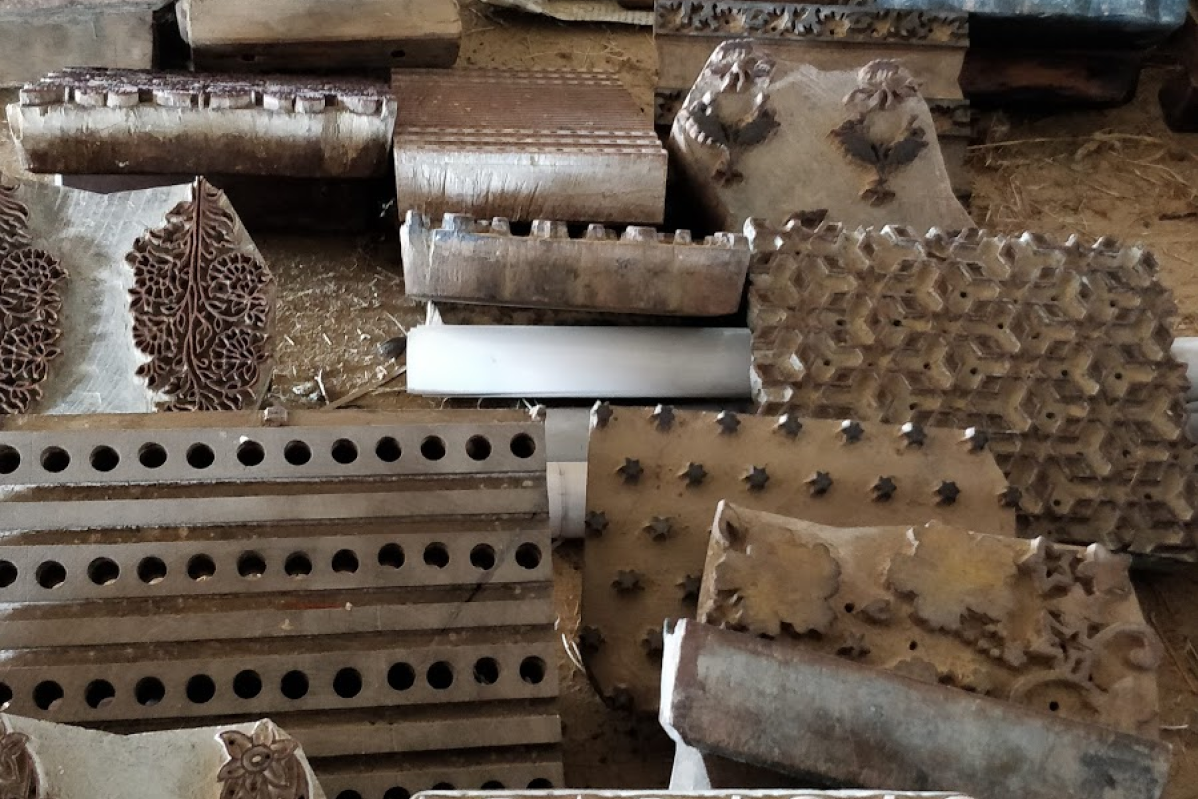 VALUES
Business done right
We don't exist just to sell beautiful products - we're here to preserve India's rich craft heritage and bring meaningful improvement in artisan livelihoods, while being conscious of the environment and ethical towards all the people who work with us.
Our Values
FROM THE ARTISANS WITH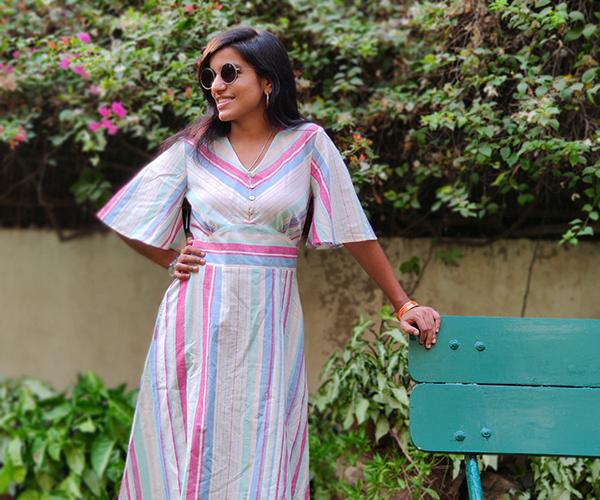 Clothing
We got you covered, from Top to Bottom
Starting from just Rs. 649.00
You'll love our gorgeous collection of sustainable tops and bottoms in beautiful artisan-made fabrics. They're super comfy. Also, we've got generous pockets! See for yourself.
Shop Now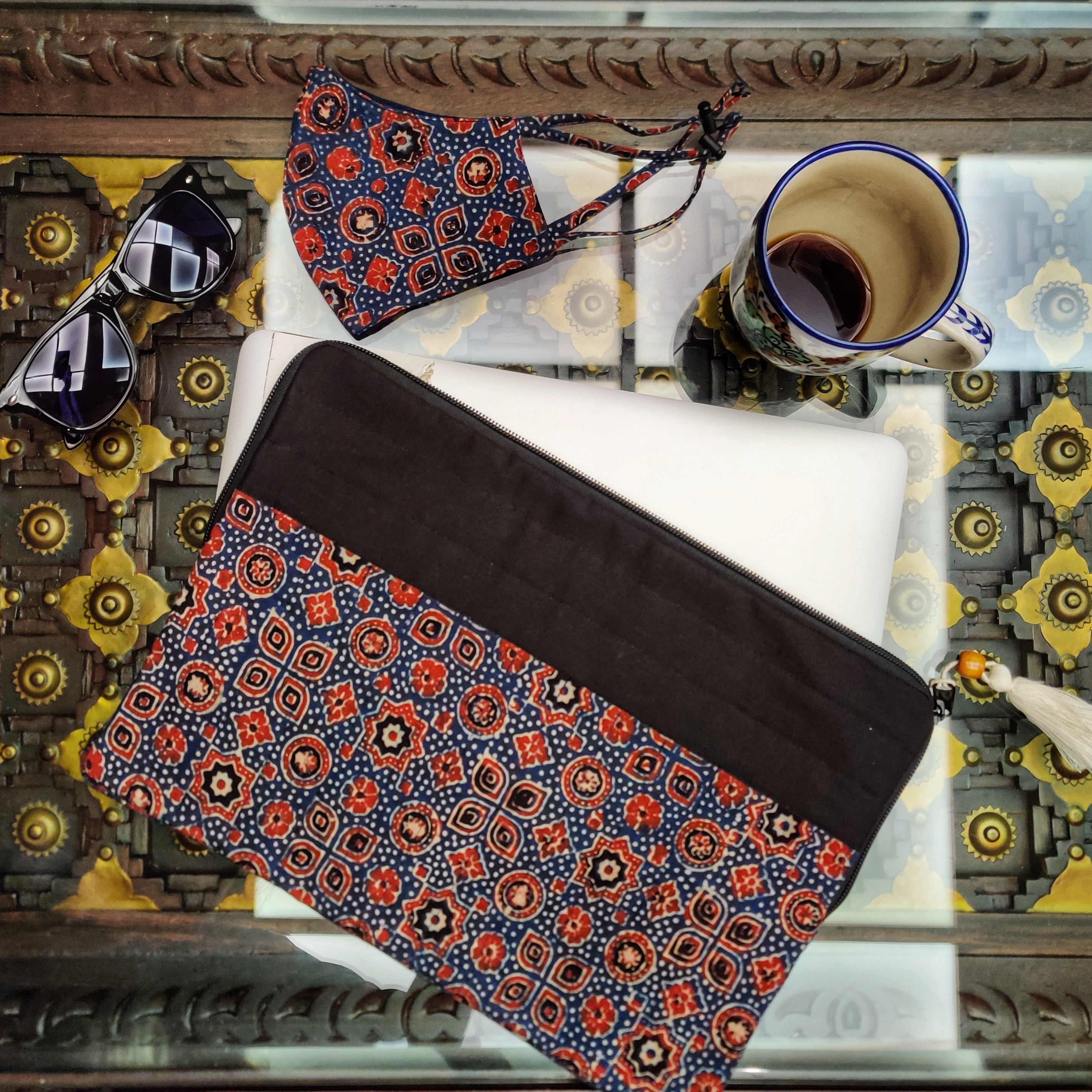 Accessories
Bags, Ties, Belts, And Everything Else
Starting from just Rs. 300.00
We've got the perfect sustainable accessories to elevate your outfit game - and that of your pets.
Shop Now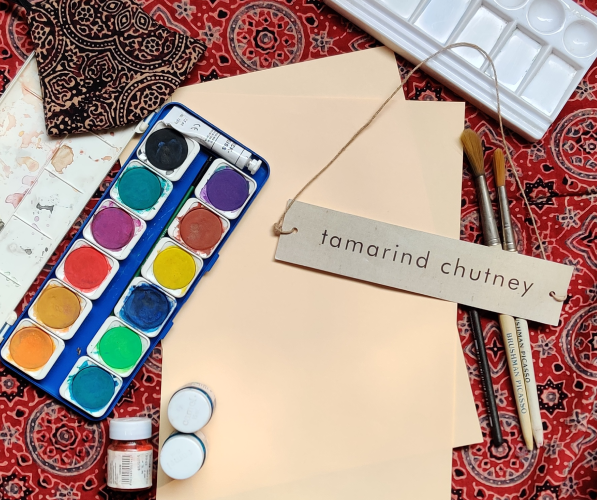 Bespoke
You Want It? We'll Make It
Prices on request
Want a custom-made something? Our creative genies will make your wishes come true. Reach out to know more about our bespoke offering.
Shop Now
PRINTS
Varied Prints For Varied Tastes

AJRAKH

DABU

IKAT

BHUJODI WEAVES

SANGANERI

ASSAM WEAVES
TRANSPARENT
SUSTAINABLE
COMMUNITY BASED
All our products are made locally in India working with local artisans and styles.